Peter Parasiliti, MS, CSCS*D
From diabetes & nonprofit work…
Having been living with Type I diabetes since the age of 9, fitness and exercise have always been an integral part of my diabetes management to prevent long term complications.
I have always been interested in understanding and helping people and thus pursued an undergraduate degree in Sociology. I worked for several years in the non-profit sector focusing on preparing foster youth for emancipation via educational workshops on life skills.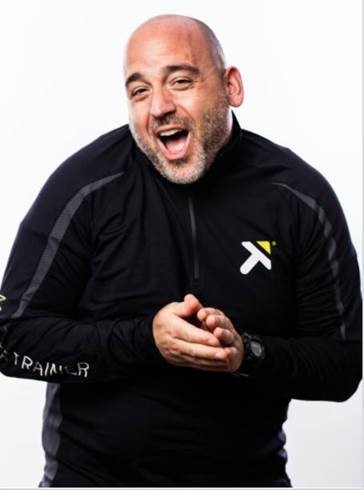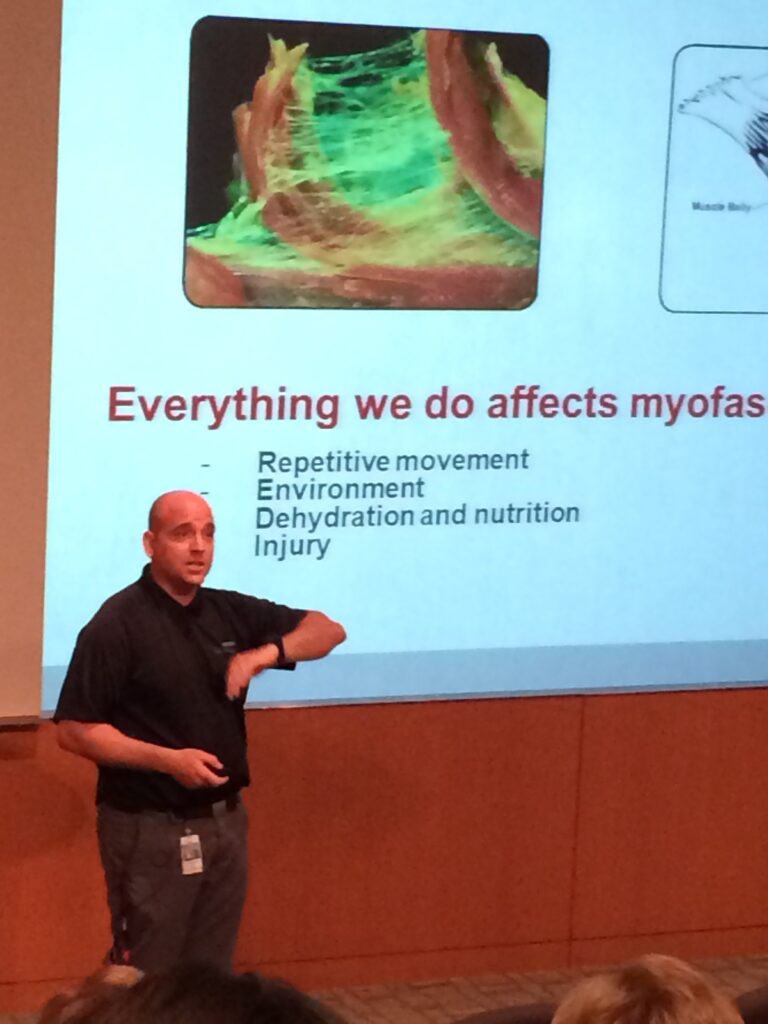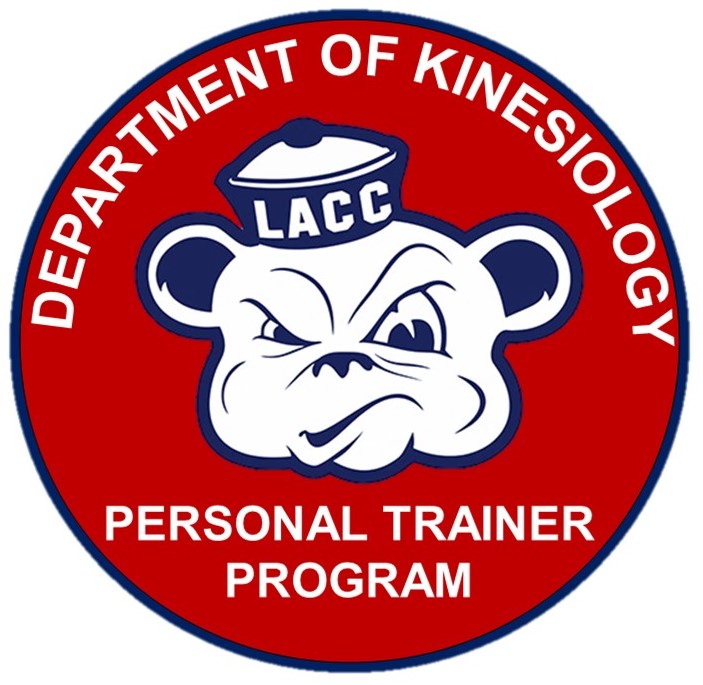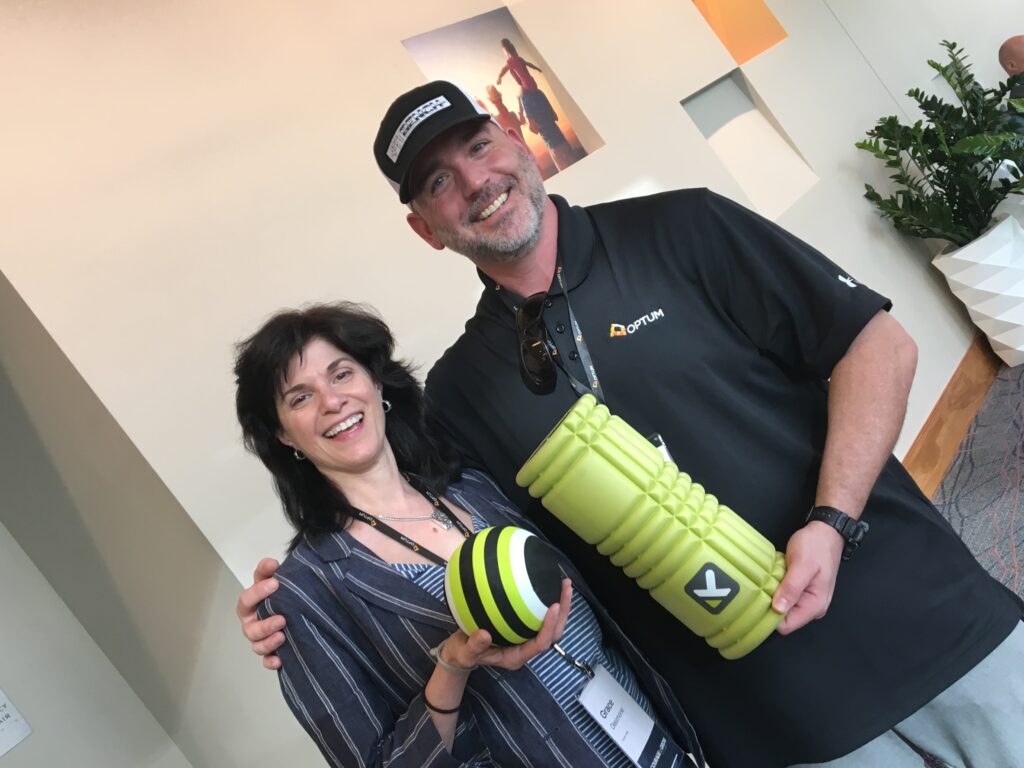 …to personal training & academia
Currently, I am a Kinesiology Professor at Los Angeles City College where I lecture on the department's major curricula and oversee the Personal Training Career Technical Education (CTE) Program to develop the next generation of movement-focused exercise professionals.
Previously, I worked at Optum Workplace Well-being as the Product Training Manager & Curriculum Developer where I developed and managed the Human Movement Institute, Optum's internal education curriculum, developed to progress their fitness team through an evidence-based and movement focused 60-hour education program. This curriculum was especially curated to uniquely meet the needs the corporate wellness environment and also partnered with industry leading education providers including Functional Movement Systems (FMS) and the Institute of Motion (IOM). Prior to this role, I was the Assistant Manager & Director of Personal Training at Amgen in Thousand Oaks where I oversaw 20 personal trainers and grew personal training revenue by over 40%. I have also previously worked in commercial fitness at Equinox as a Fitness Manager, Master Instructor and Tier 3 Trainer in Santa Monica and West Hollywood, CA.
Professional Certifications, Credentials & Accolades
Strength & Conditioning Certifications:
Medical & Corrective Exercise Certifications:
Exercise is Medicine Level 2 – American College of Sports Medicine
Nutrition & Health Coaching:
Functional Movement:
Mobility & Flexibility:
First Responder:
Certified Mental Health First Aid Instructor
Basic Life Support – American Heart Association
First Aid – American Heart Association
Academic:
Journal of Sport Rehabilitation Peer Reviewer
Los Angeles City College Scholar in Residence 2021
Do you Need help with your Fitness?